Your primary care physician is your main caretaker: He or she provides all your routine screening, any treatment needs, and preventative care while keeping tabs on any outside specialist attention you may have. At Comprehensive Health Preventive Medical Center, our staff is where you can go for all your medical needs. Our knowledgeable and friendly providers are experts in family practice. Make sure to make an appointment to see your primary care physician once a year for a physical exam. These exams offered at CHC are mostly preventative and are important for staying on top of your health.
Primary care
Annual check-Ups
Sick Visits
Chronic Disease Management
Lab Services
Same Day appointments
Walk-in Appointments
Preventative Health & Wellness
Well Women Health Screening
Mobile Medical Care
Immunizations
Drug Screening
Pre-Employment screening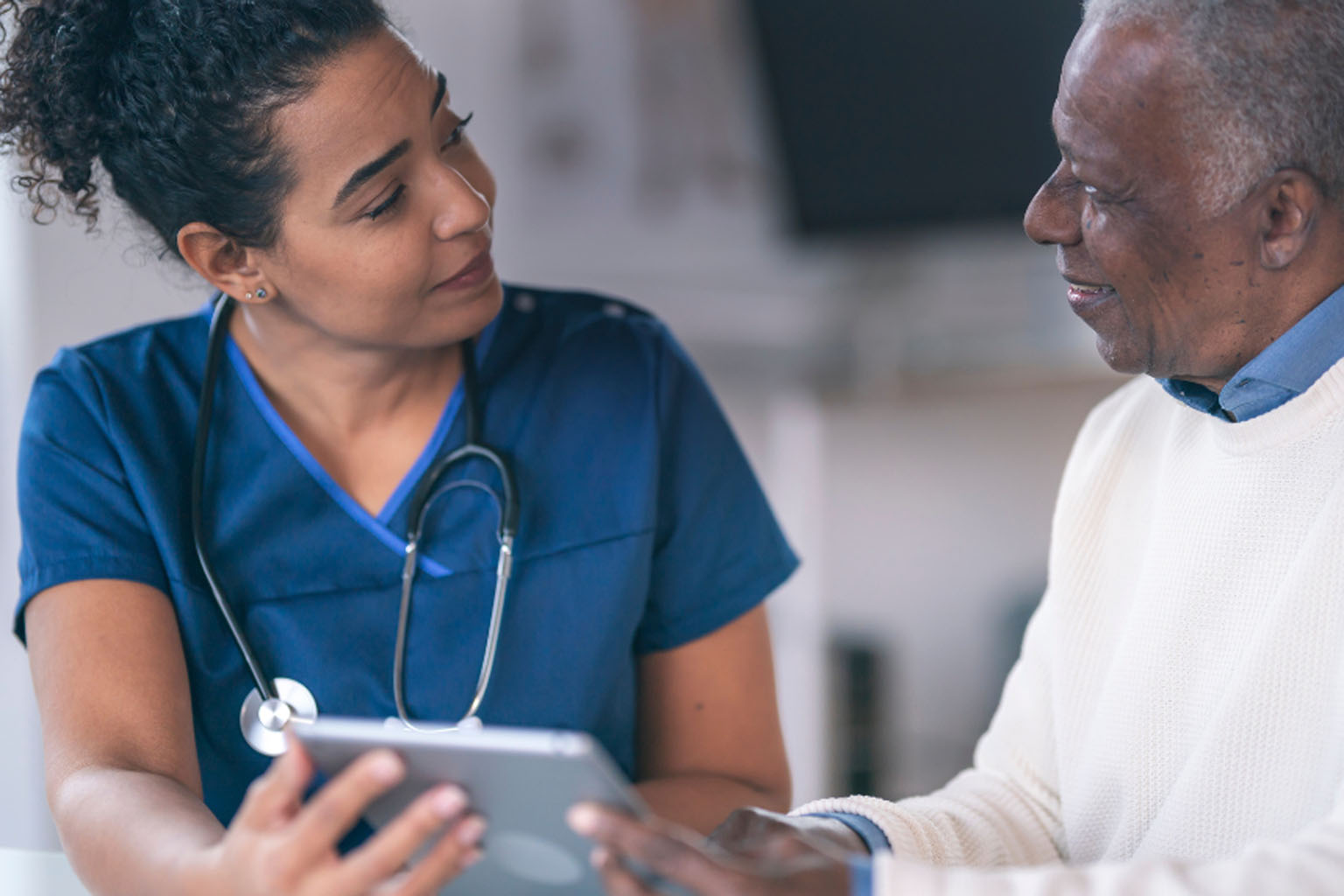 Our health center provides Immigration services by an approved civil surgeon. Our services include a physical exam, immunizations, blood work, and completing the I-693 form.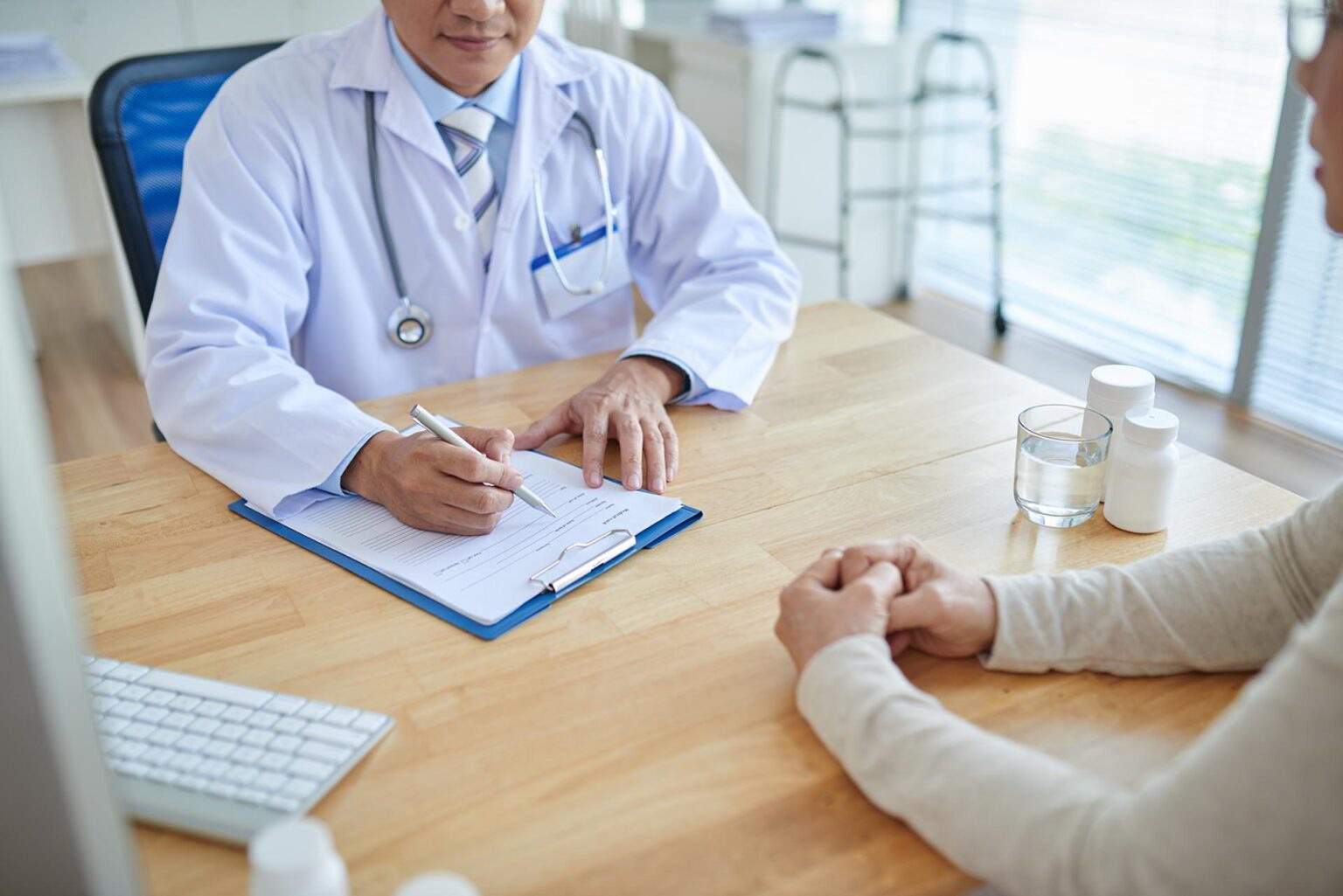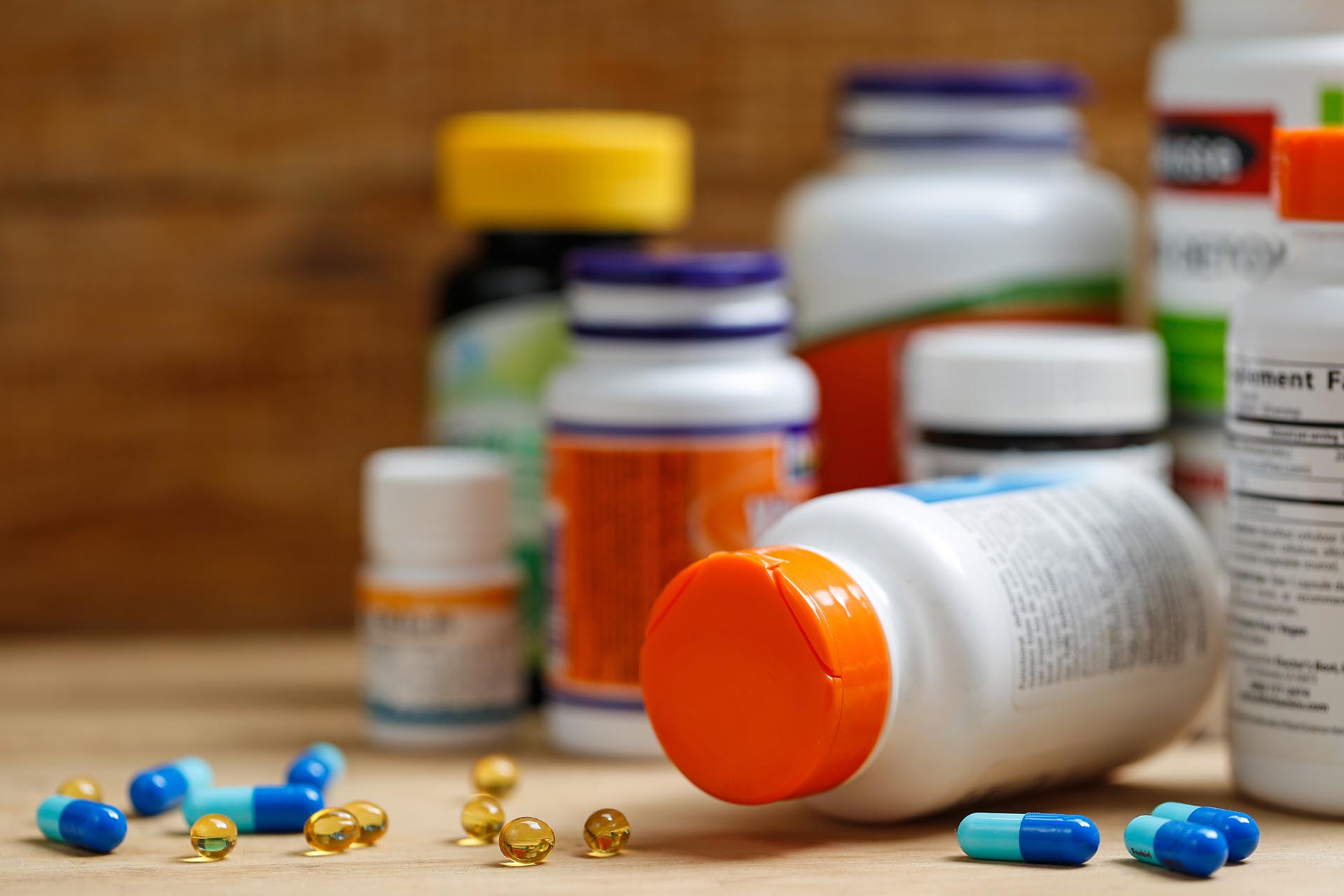 Our staff at CHC can help patients be PrEP ready. PrEP is a medicine people at risk for HIV take to prevent getting HIV from sex or injection drug use. PrEP can stop HIV from taking hold and spreading throughout your body.
STI/STD Testing and Treatment
PrEP/nPEP Therapy
HIV/Hepatitis C Testing and Treatment