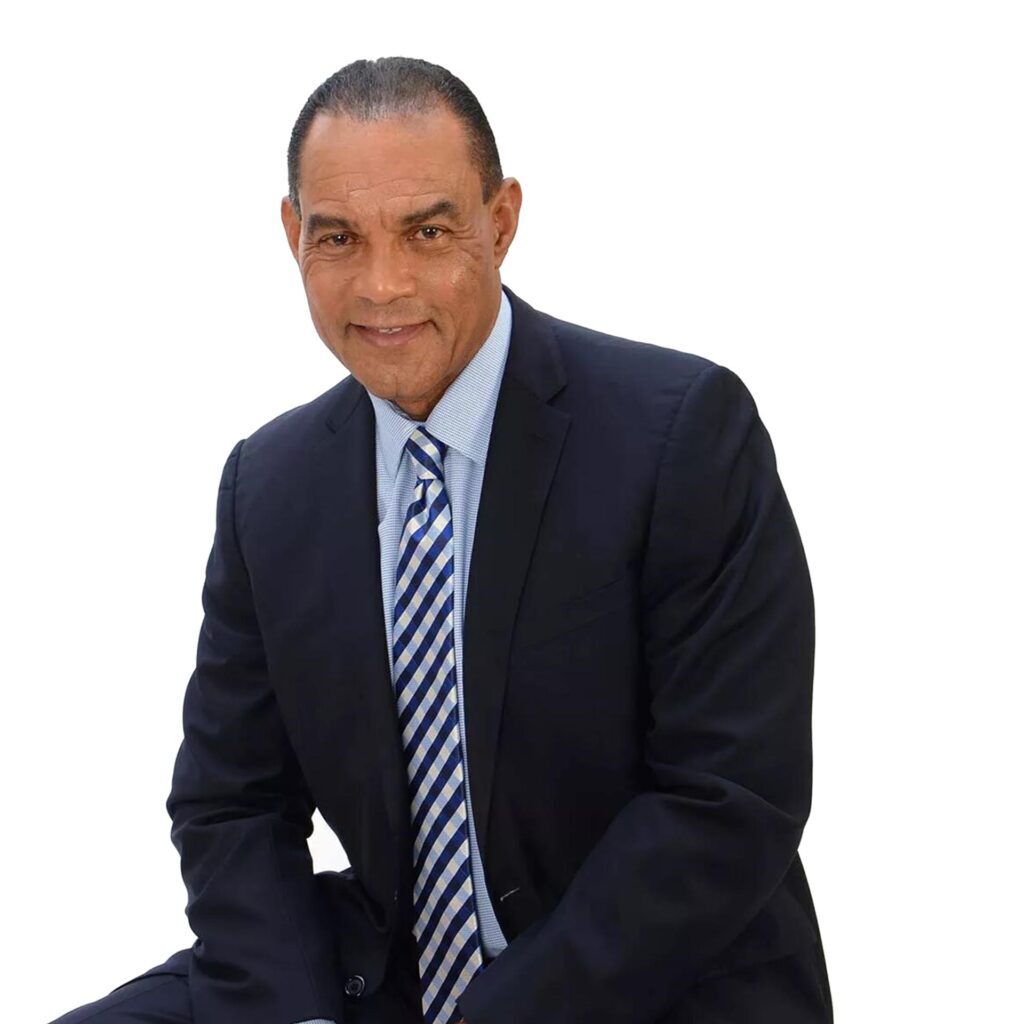 Dr. Rudolph Moise has spent his life dedicating himself to the principles of family, scholarship, entrepreneurship and philanthropy. He used his vast experience and fortitude to create opportunities in his community.
Dr. Rudolph Moise has always believed that America is the land of opportunity. After immigrating to Chicago from Haiti as a teenager, he completed his college education and then his Medical degree at the Chicago College of Osteopathic Medicine. He went on to obtain a Juris Doctor (Law) degree and a MBA from the University of Miami.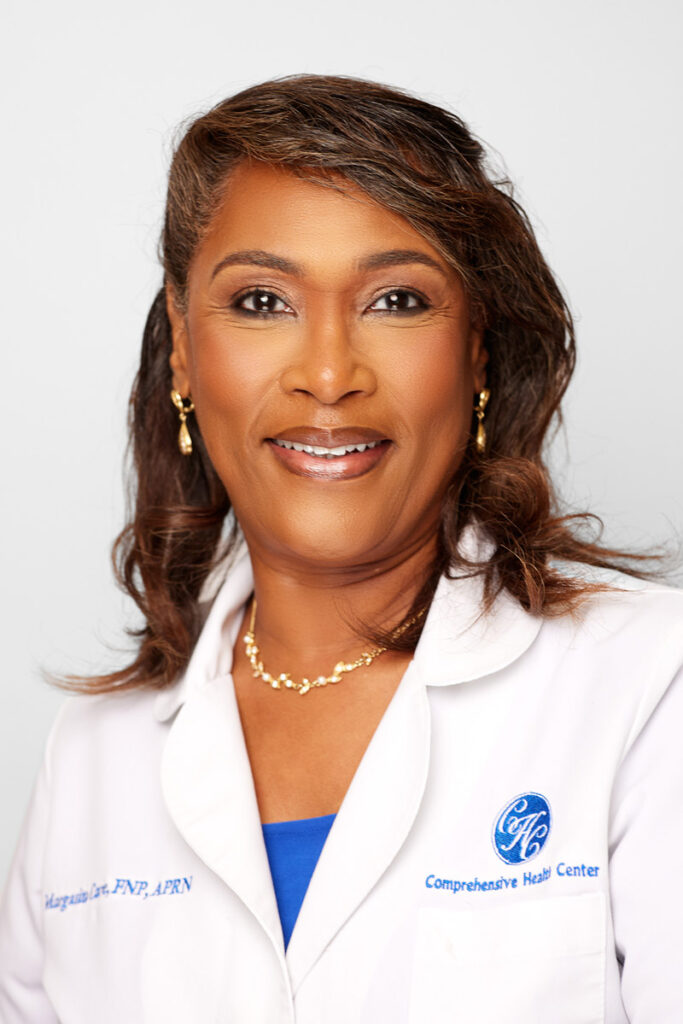 "Perseverance is my character"
Working as an RN in the hospital for more than a decade was not enough for me. So, I went back to college to earn my Master's Degree in Science, with a specialty in Family Nurse Practitioner at Nova Southeastern University, West Palm Beach, Florida in 2016.
After two years working as an independent practitioner, I joined Comprehensive Health Center of Orlando as a Family Nurse Practitioner, providing excellent care to patients with chronic disease. I dedicate my work to making an impact on the lives of my patients by providing the best care to meet their needs through treatment, rehabilitation, and education.
My best achievement is to have the privilege to give back to the community with the belief that health disparities can be resolved with more accessibility to care.
One fact about me outside of the clinic ward is being myself in everything I do:
I recharge my inner strength with inspirational speech from speakers such as Priscilla Shirer.
I am intellectually curious. I enjoy new skills with the probability to fail. I welcome such failure as a negative reinforcement that will strengthen my behaviors for future success.
"I love Dr. Moise! His staff is great, never a delay and always helpful. I've been going for several years, and he's my Dr of choice."

KC
"I had a good experience
It was easy & fast to complete my I-693 form...
Love the lady at the front desk"

Sherry Persaud
"From the first moment I went into their office they made me feel like it was hope for my chronic pain. The staff is very professional and helpful. Thank you for helping me improve my life."

Nelson Robles